COMPANIES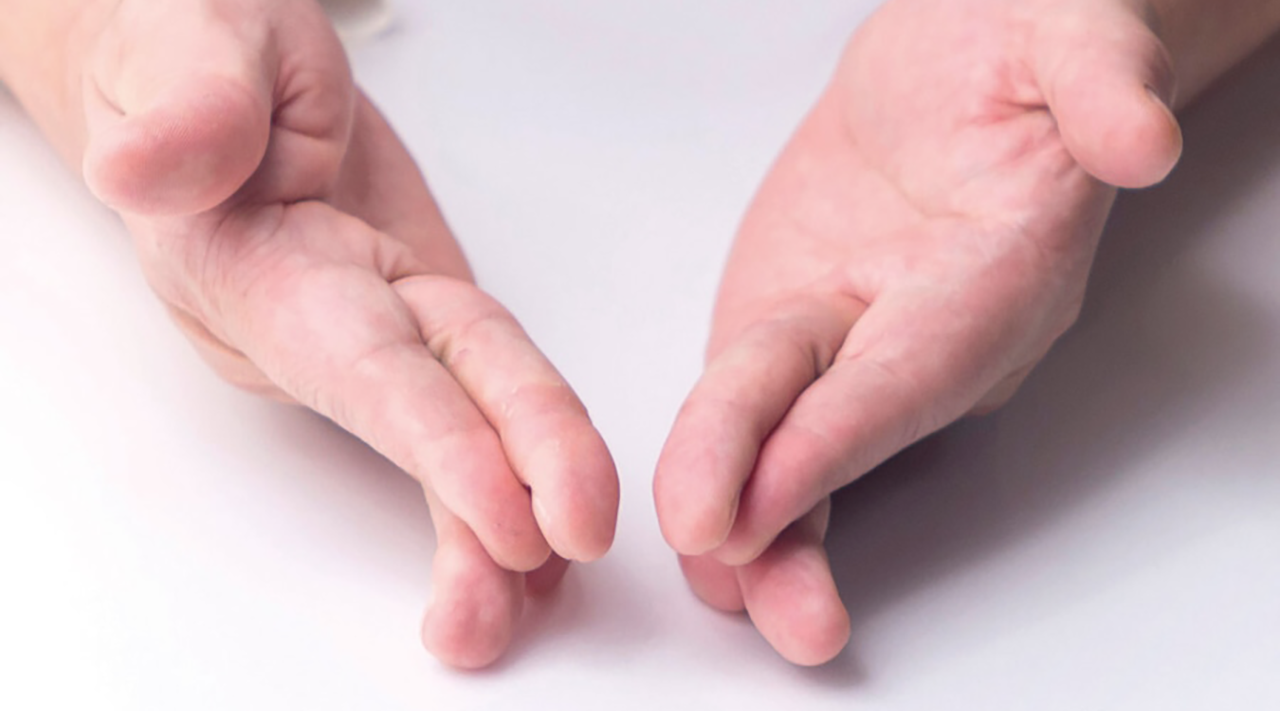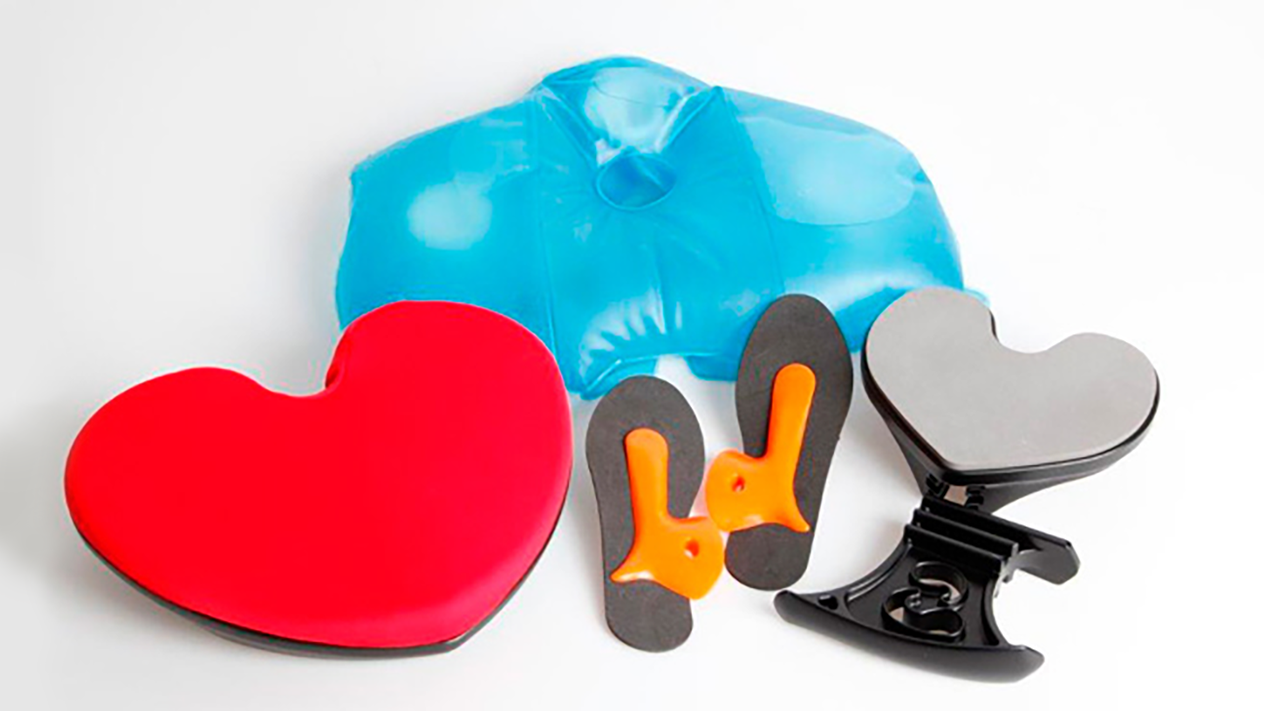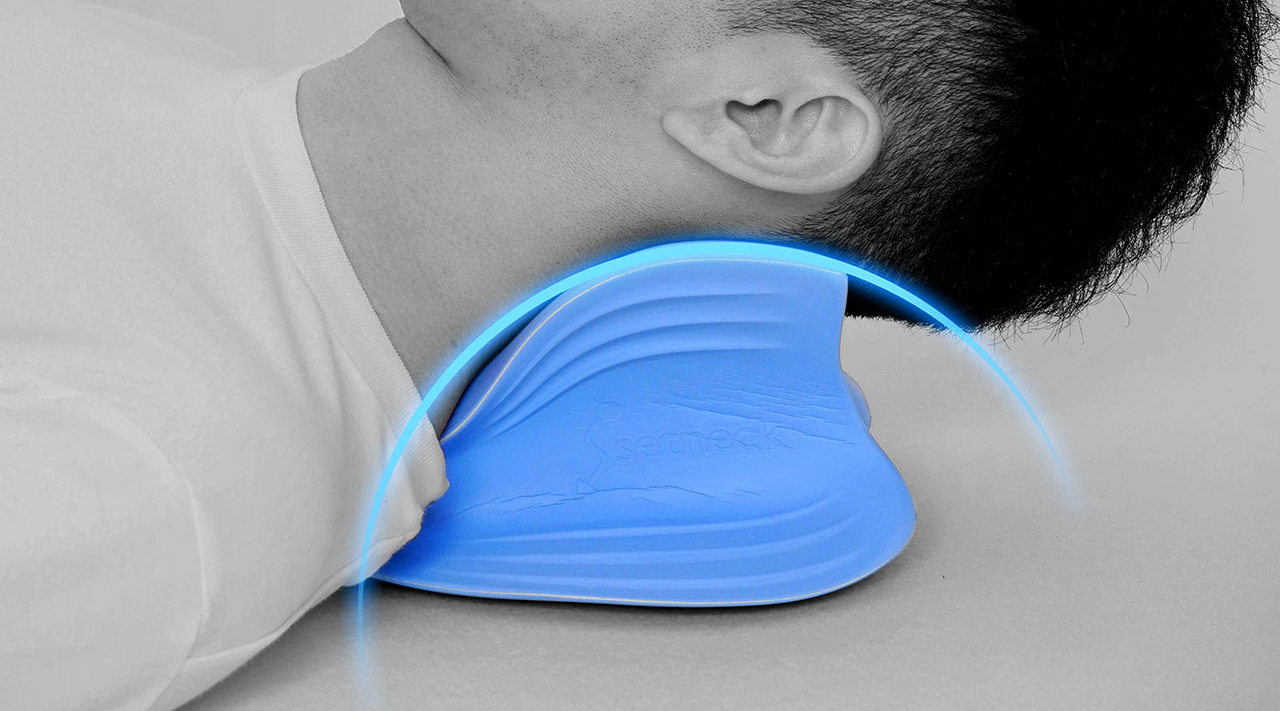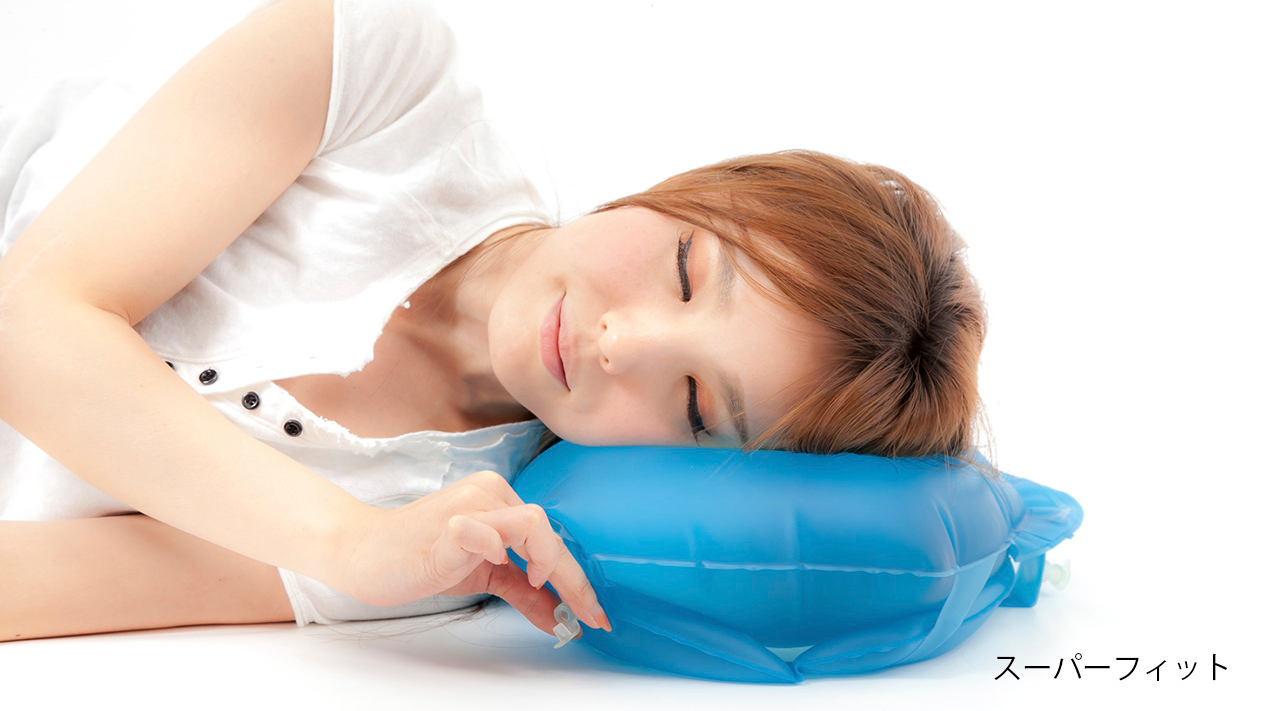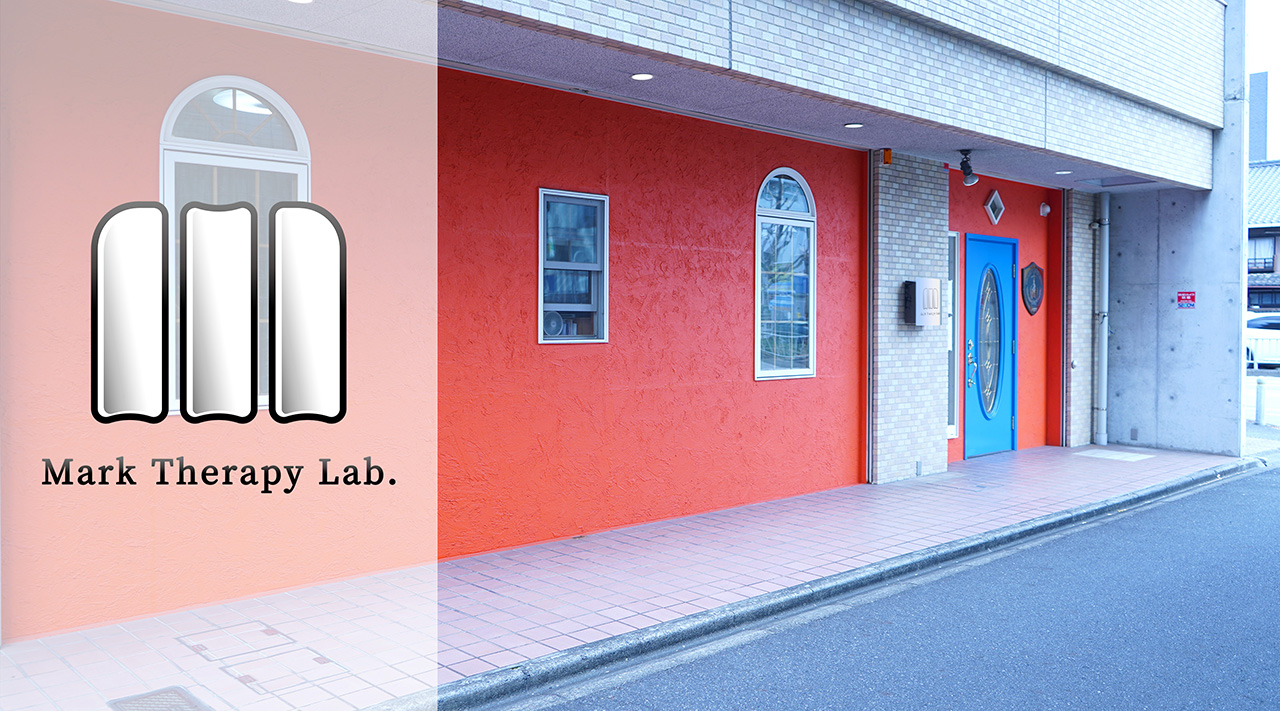 From clinic to research and product development, our mission is to solve the root problems of physical ailments.
Mark Therapy Laboratory, under Mark Therapy Co., Ltd.'s Management Division, provides comprehensive care through three main services: outpatient services such as Refreshing Mark Osteopathic Clinic Outpatients and S-sleep Pillow Outpatient Service; three study groups focusing primarily on treatments for musculoskeletal disorders; and a business project developing self-care products for people's health.
Production Examples
"setneck"—bona fide neck treatment created by a bone expert

"setneck" is a true home chiropractic product developed through trial and error in response to requests from patients who get treated at osteopathic clinics. Therapists use their fingers in directly treating the affected area. The neck is a particularly delicate part of the human body that is extremely difficult to treat without many years of training, study, and practice. The setneck design faithfully mimics the form of the therapist's hands during neck treatments.

S-Sleep—a custom-made sensing fluid pillow

This product is for those who have been searching for the right pillow, one that conforms to them. S-sleep is a pillow that utilizes the properties of water to dissipate body pressure. It spreads out the burdens placed on the head, neck, and shoulders more fully than do pillows that use low and high impact materials. It fits your body whether you lie on your back or your side, providing the comfort of a made-to-order product. S-Sleep was developed by a therapist with long years of experience studying the human body.

○Recommended for the following: those who want to sleep soundly/want a pillow that suits them/suffer fatigue from working on computers/are concerned about stress and headaches/sleep for beauty (cryotherapy)

Za Sitter—get the same pelvic training effect that walking provides—just by sitting!

Za Sitter is a product developed with the aim of treating problems in the sacroiliac joint (pelvic joint), with the user's own strength employed in restoring normal function. The sacroiliac joint allows smooth motion through continuous application of pressure to the joint's surface. Exploiting this characteristic, the user sits still and tries to stop the sway for three minutes on Za Sitter's unstable, swaying seat (although movement does not completely stop) stimulating the sacroiliac joint to obtain exercise effects: tightening, standing, stretching, and training.

"db Sole"—three-dimensional correction of the foot's arch.

This insole was created in answering the question of whether or not humans' use of shoes is physiologically sound. The soles of people living in developed countries have lost integrity, which can cause a collapse of the structure of the arch, a crucial element of the foot's bone structure. This product was developed to support the shape of the arch structure.
Company Profile
Company Name
Mark Therapy Co., Ltd.
Founded
2009
Head Office
1-20, Sakurayama-cho, Showa-ku, Nagoya, 466-0044 Japan
Representative
Toyomitsu Nebashi, President
Number of Employees
1
Business Activities
This clinic aims to discover fundamental solutions to back, shoulder, neck, and knee pain as well as headaches and sleep problems. It is also a company that independently researches and develops physical health care products based on that clinical practice.

・Operation of Osteopathic Clinic and Physical Care Salon
・Development and Sales of Daily Necessities
・Development and Sales of Therapeutic Devices