COMPANIES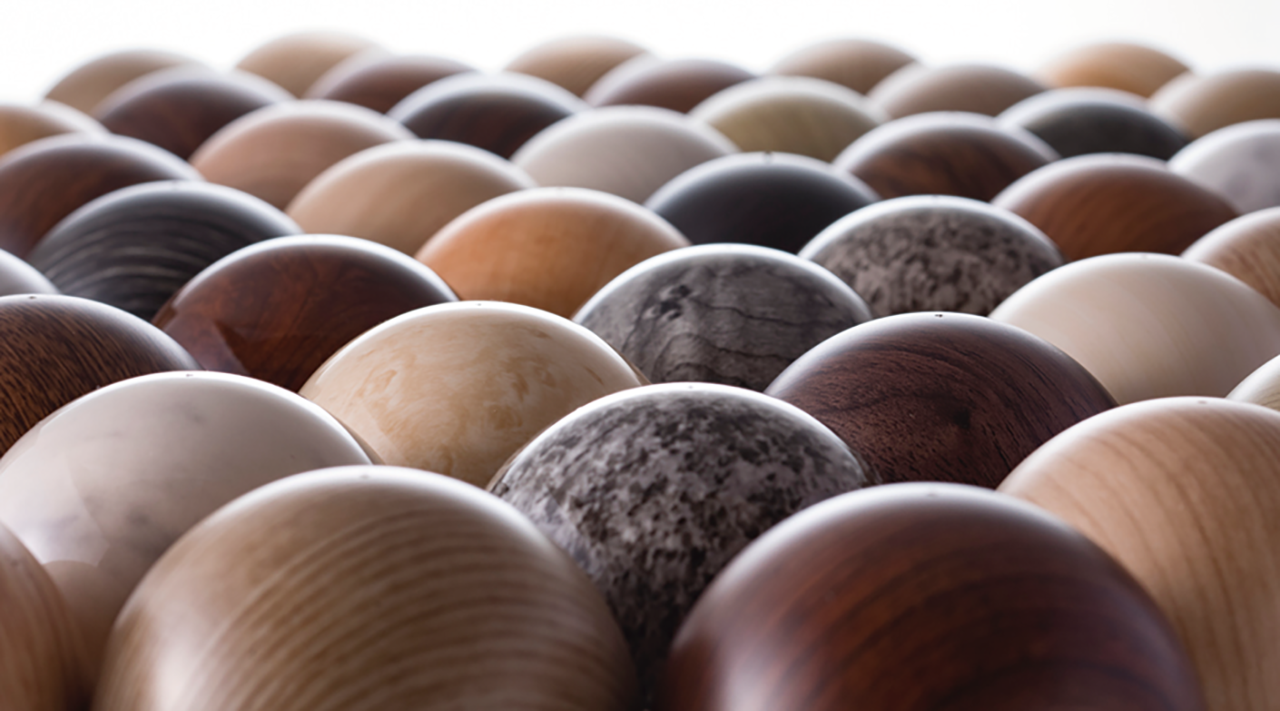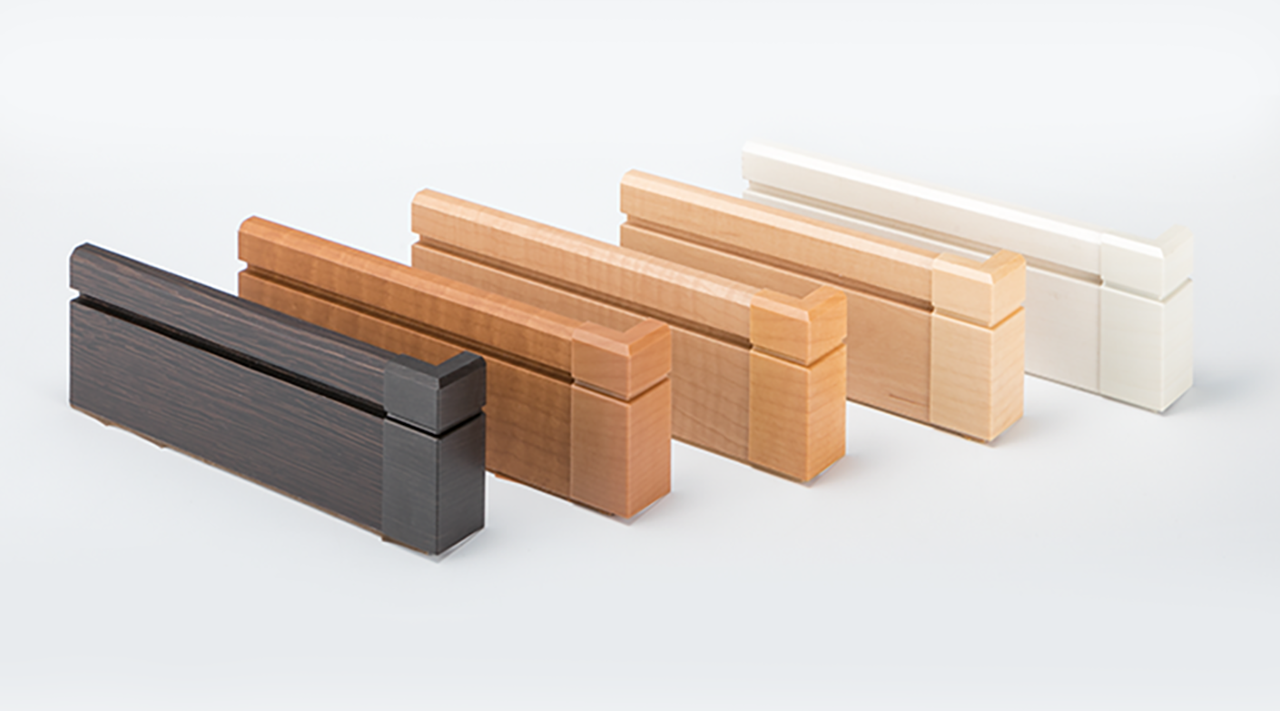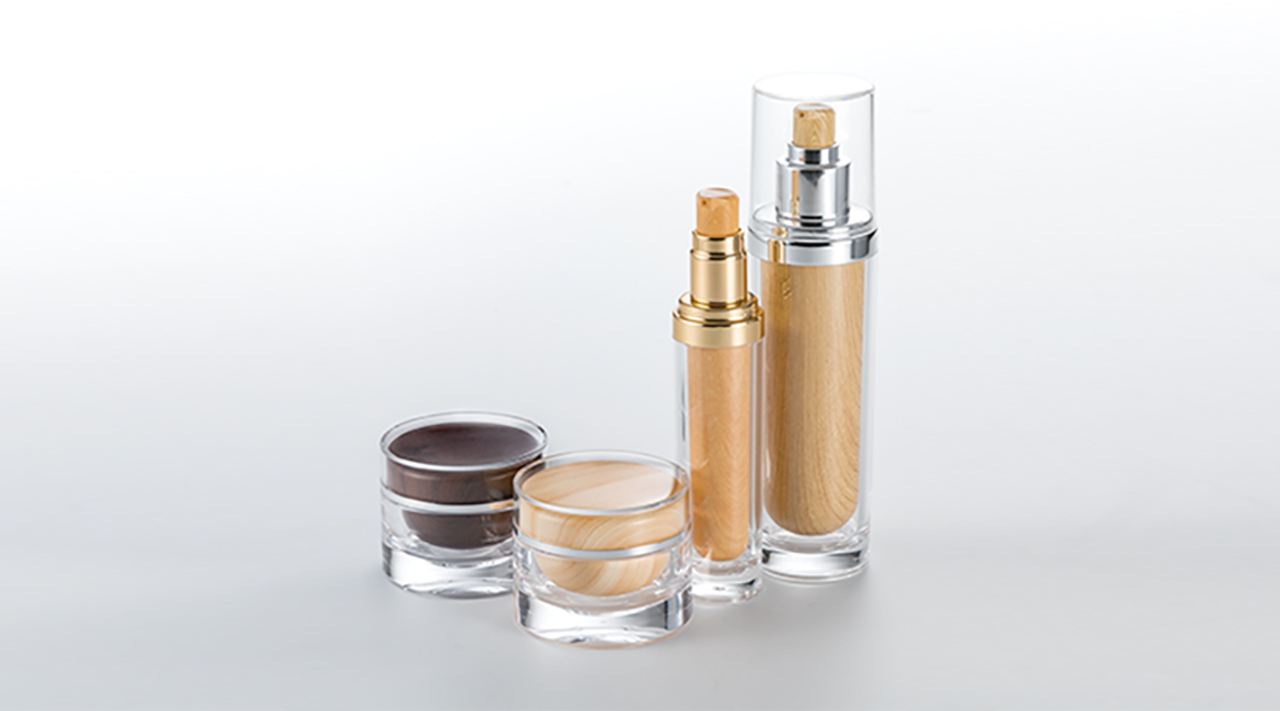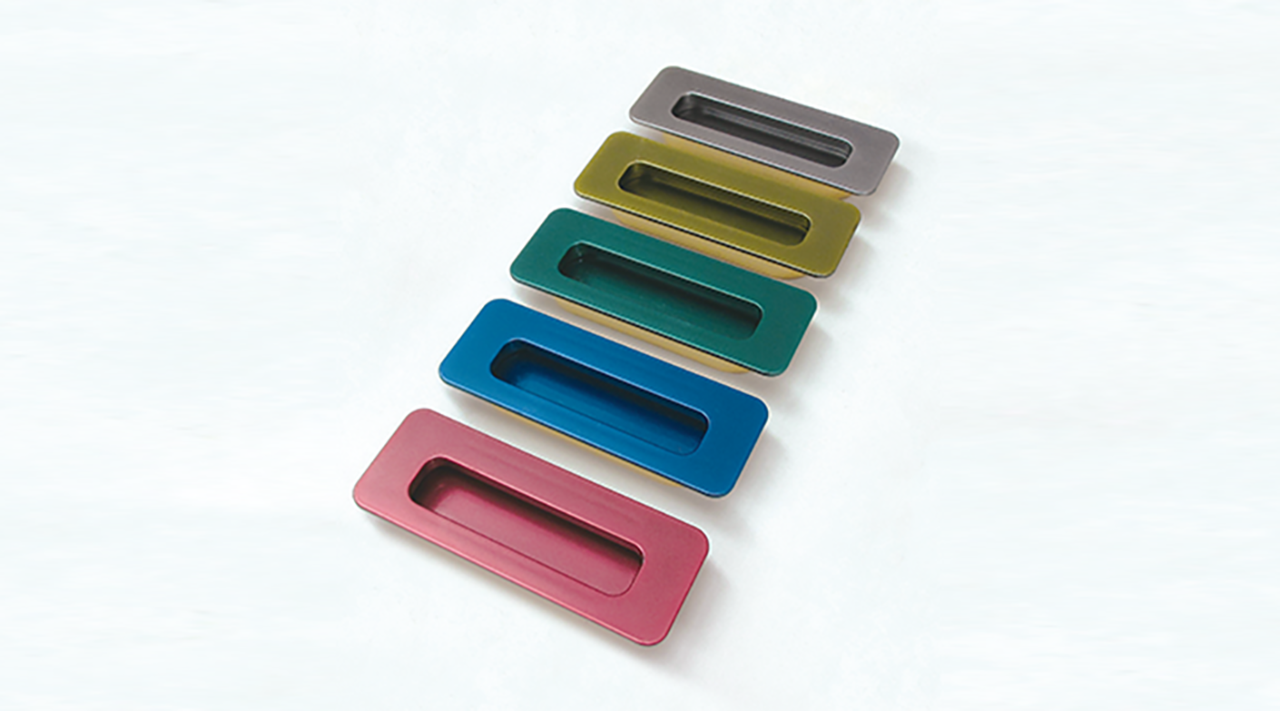 A mass production facility for hydrographic and flexographic printing businesses, providing new product value through hydrographic technology.
Continuing in the tradition of Masaru Shokai, the company founded by predecessor Masaru Ishimoto, Masaru Co., Ltd. has been involved in water transfer printing for 35 years. As a mass production facility serving hydrographic businesses, we have developed a record of results across a range of industries, from aircraft components and interior and exterior building materials to accessories. To ensure that we meet our customers' needs going forward, we will continue to research new water transfer-related technologies and develop new projects based on the concept of "beauty, ideas, and creativity," while constantly offering new proposals with an eye on upcoming developments.
Production Examples
Water Transfer: Cosmetics Containers

Applicable to any shape or form, this process can be used to express the image, exact as desired, not only on flat surfaces, but also on bending surfaces, solid shapes, and other three-dimensional curved surfaces that were previously considered impossible. Moreover, going beyond applying transfers to processed surfaces with the addition of our superior coating and painting technologies can further enhance the product's added value.

Coating and Painting: Nameplates

Focusing primarily on urethane coatings and metallic paints, our coatings feature excellent adhesion to all kinds of materials. They create a beautiful appearance with superb color, luster, and pattern effects as well as an overall well-finished look, from the coatings' smoothness, three-dimensionality, pleasant touch, and continuity.
Company Profile
Company Name
Masaru Co., Ltd.
Founded
2003
Capital
3 million yen
Head Office
317, Ashihara-cho, Nishi-ku, Nagoya, 452-0823 Japan
Representative
Yukio Ishimoto, President
Number of Employees
20
Business Activities
Water Transfer Printing
・Wood Grain Printing
・Painting